01
Reflection from window glass
Your eyes are burdened by many "noisy light" even in the buildings. You can feel comfortable view by removing reflection.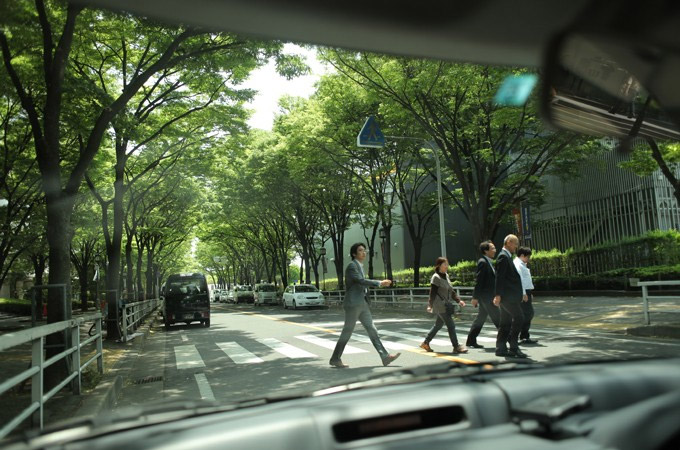 02
Various "Noisy Lights" hidden in daily life
TALEX lenses remove various "noisy light" such as reflection from um-brellas, show-windows and pavement. You can enjoy seeing more com-fortable by removing the causes of glare.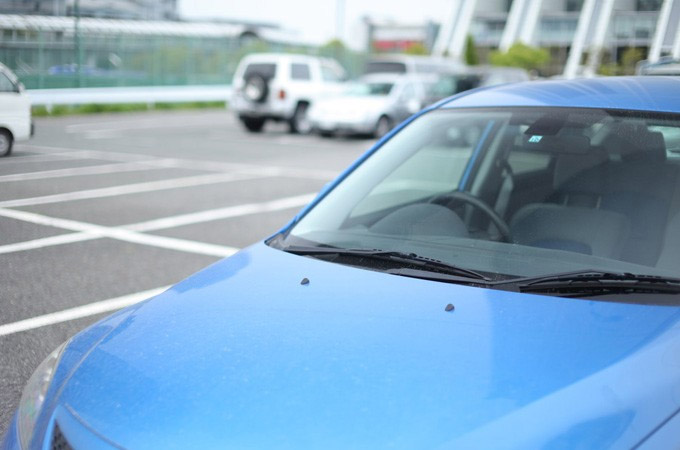 03
Reflection from buildings
You may feel stress on your eyes when walking in the town. TALEX lenses can bring you more clear view without glare.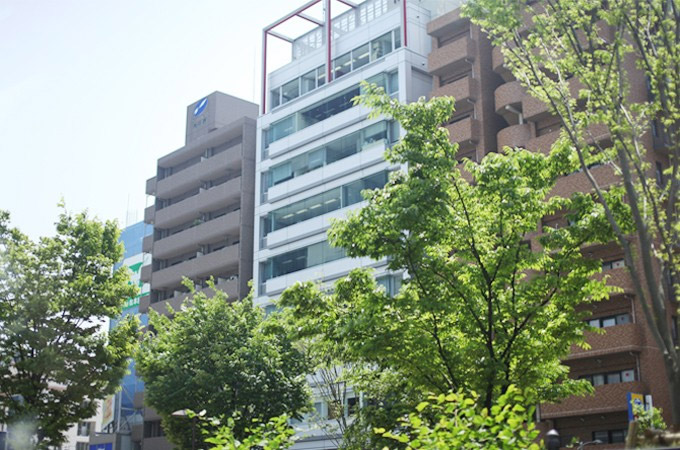 04
To enjoy more beautiful view
Wearing general sun-glasses makes your sight dark because they reduce light transmittance. TALEX lenses can give you brighter view than general sunglasses by removing unnecessary "noisy lights".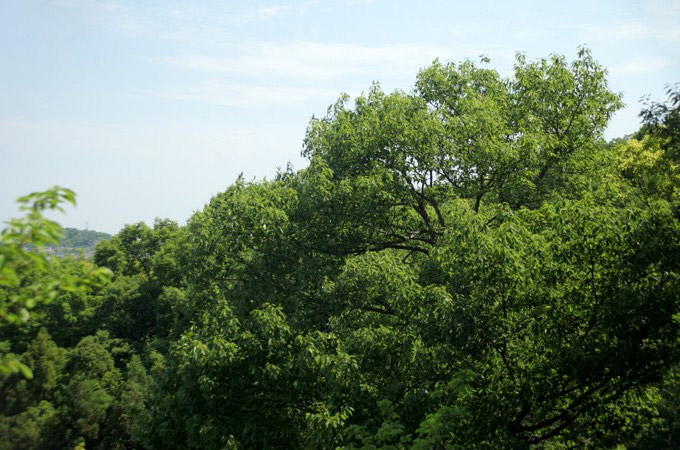 04
"Noisy Light" in nature~glare on water surface
There are many "noisy light" burdening on your eyes when you enjoy fishing or outdoor activity. TALEX lenses can bring you amazing wonderful view by removing reflection and glare on water surface.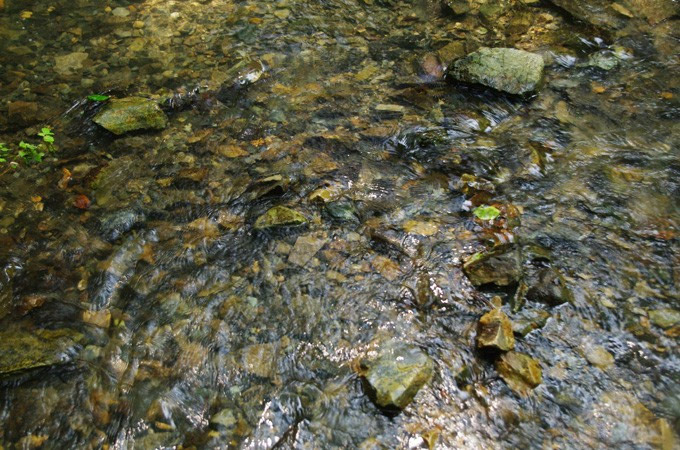 01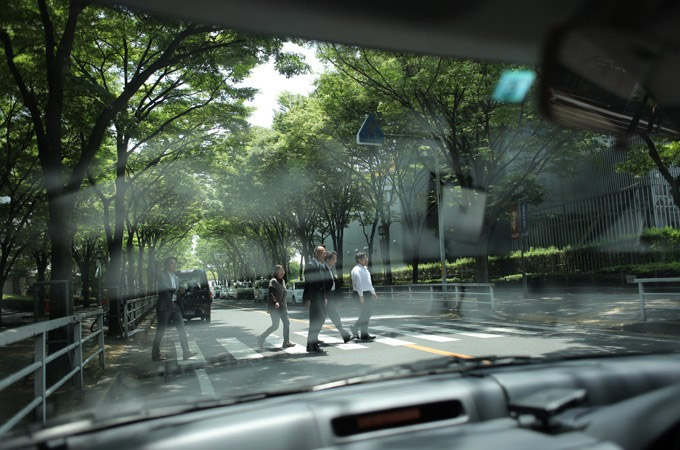 02
03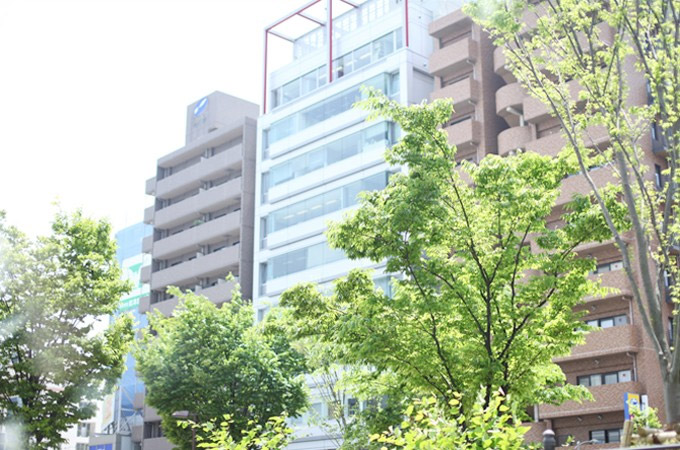 04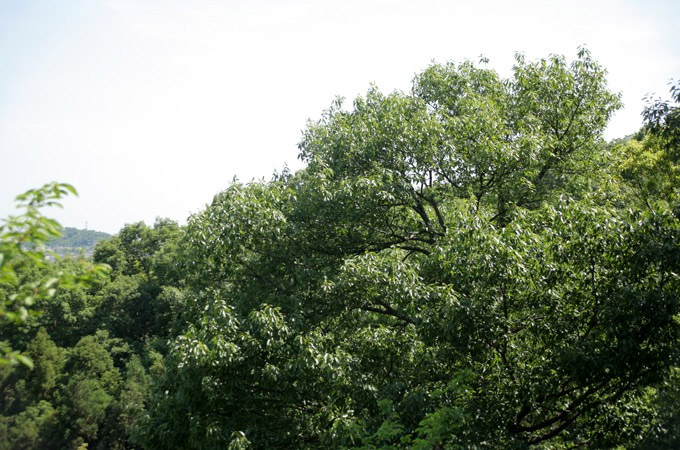 05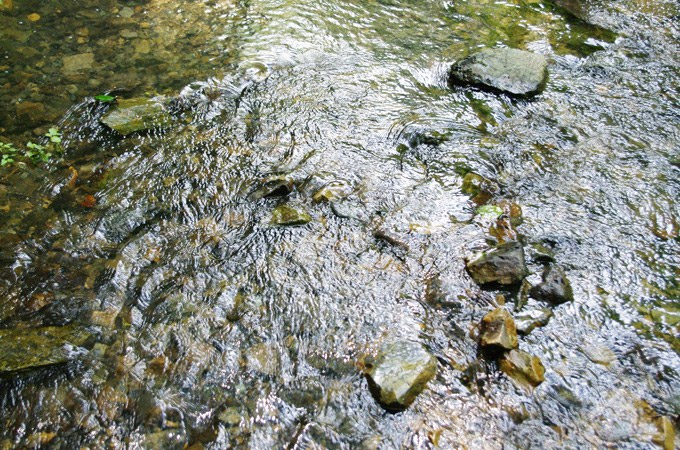 ---
Is it sometimes hard to see because there's too much glare everywhere you look?
Many people walk into our retail shop saying, "I can't stand the glare anymore!"
When you're driving, harsh glare reflects off the dashboard or through the windshield glass. Or walking down the street, the light bounces up from the pavement into your eyes. Harmful light seems to be everywhere, causing undue strain on the eyes. It can be direct or reflected light, and can enter the eyes from any direction. The strain it causes can actually increase stress hormones in the body.
Simply darkening the lenses of your eyeglasses cannot solve the problem of eliminating harmful light rays while still providing clear vision.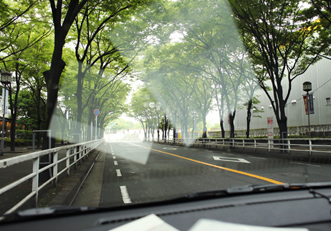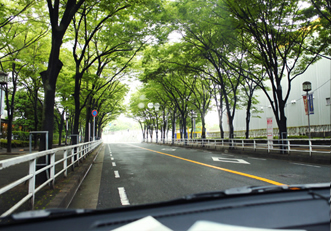 What are the ultimate sunglasses?
The ultimate sunglasses provide exceptionally clear vision and eliminate harmful light and eyestrain. The two photos above illustrate the difference a TALEX lens can make. The first photo depicts vision through the naked eye. The second photo shows vision through a TALEX lens. Notice that the glare from the pavement is significantly reduced, and the glare from the dashboard and the windshield has virtually disappeared.
Of course, to truly appreciate the quality and superiority of a TALEX polarized lens, you have to see one for yourself. Look through a TALEX lens, and then look through any other polarized lens in the world, and you will be amazed at the difference in polarizing quality and visual clarity. TALEX lenses are simply the best.
An independent research team at the Osaka City University Graduate School of Medicine studied the effects of TALEX lenses on sunlight glare, and found that TALEX lenses significantly protected the eyes from fatigue. Further study conducted with Osaka City bus drivers confirmed that TALEX lenses effectively reduced eyestrain and related neck and muscle strain.
The high performance of TALEX lenses in various applications—sports, fishing, shooting,driving, and everyday wear—is attracting growing attention worldwide.